Qabeelat Durbah reviewed the entire seminar "Collector's Edition" and put it up on YouTube. Learn all about the Life of Imam al-Bukhari and his greatest work, Sahih al-Bukhari.
There are 7 total sessions, and we've embedded the first one below. You can click the navigation links in the video to watch the other sessions as well.
The full notes for the seminar are available at: http://www.durbah.org/ilm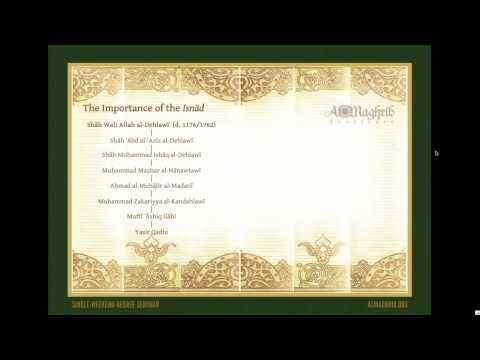 Date Wednesday, 25 Jan 12 at 2:27 pm



You can follow any responses to this entry through the RSS 2.0 feed .


You can leave a response , or trackback from your own site .